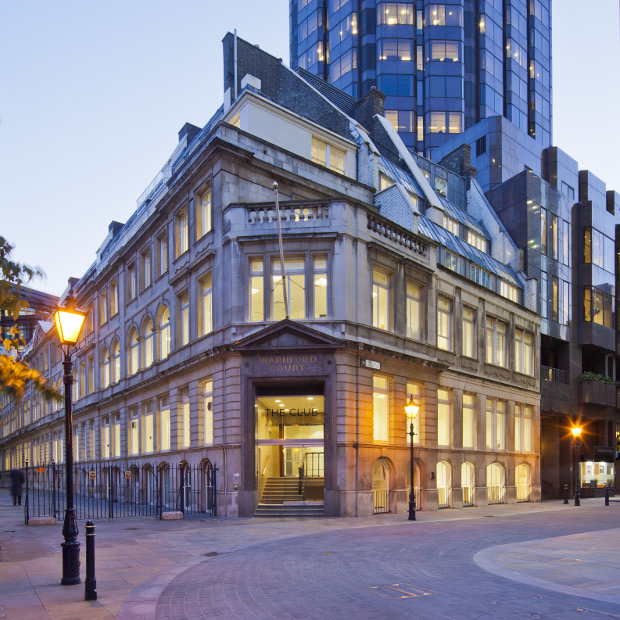 WELCOME TO SPECIALIST DENTAL RECRUITMENT
Specialist Dental Recruitment is who we are and what we do.
Committed to providing our clients and candidates with an honest and reliable service, we deliver informed recruitment solutions across all areas of the dental industry.
Our recruitment consultants offer our clients and candidates a specialised and enhanced recruitment experience. Our extensive dental knowledge provides us with an in-depth understanding of individual client and candidate requirements, enabling us to ensure that we match the right people with the right jobs.
We offer advice and support to both employers who are looking to recruit, and candidates searching for new opportunities.
Our proven track record illustrates that Specialist Dental Recruitment consistently delivers an educated and personalised service that our clients and candidates can rely on.